South Florida Dental Assisting School is operated from a actual working dental office, Sierra Dental. Located on West 68th Street in Hialeah.
12 WEEK COURSE | START DATES
Choose from evening classes Monday and Wednesday from 6:00 p.m. to 9:00 p.m. or Spanish courses on Friday or Saturday from 9:00 a.m. – 3:30 p.m. with a 1/2 hour break for lunch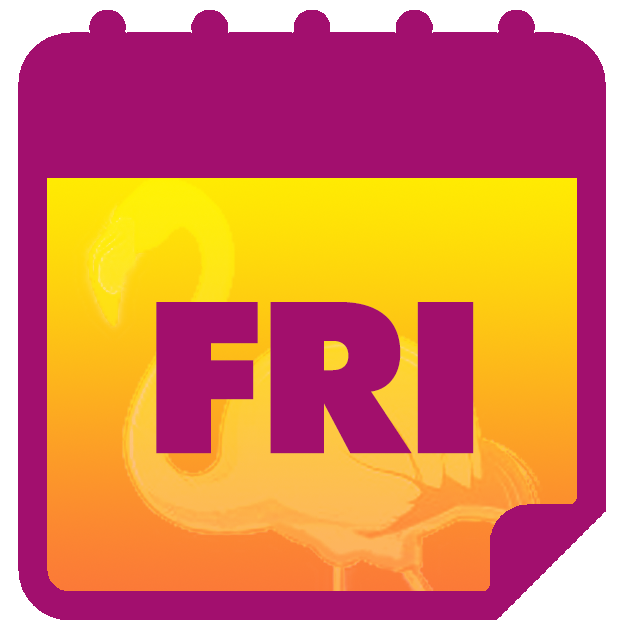 NO CLASSES CURRENTLY AVAILABLE.