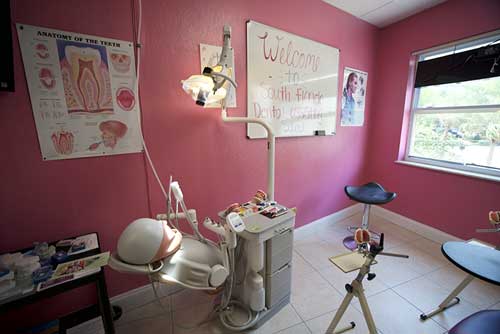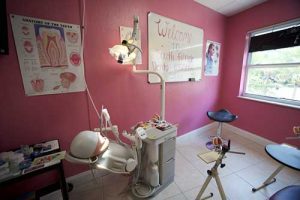 Train in an actual dental office
According to the Bureau of Labor Statistics job outlook for Dental Assistants over the next decade is 19%. Much faster than average. That projected means there will be more than 6,000 new dental assistant opportunities each year!
Training at South Florida Dental Assisting School enables students to have a rewarding career with competitive pay, flexible hours and great benefits. Achieve both personal and professional satisfaction as a dental assistant by helping to give patients a brighter smile, relieving patients of pain, and providing comfort and ease to fearful patients.
Dental assistants continually learn cutting edge dental technology. Many graduates of SFDAS continue their education becoming dental hygienists, dental office managers, dental lab technicians and even dentists!
The programs offered at the South Florida Dental Assisting School utilizes an actual dental office for the hands-on portion of training. Students perform assisting duties aside instructors and dental assistants to ensure mastery of dental assisting concepts. Our students also have the opportunity to observe a variety of procedures on actual patients in our dental office.
What does a Dental Assistant do?
Watch this Department of Labor video on Dental Assisting.